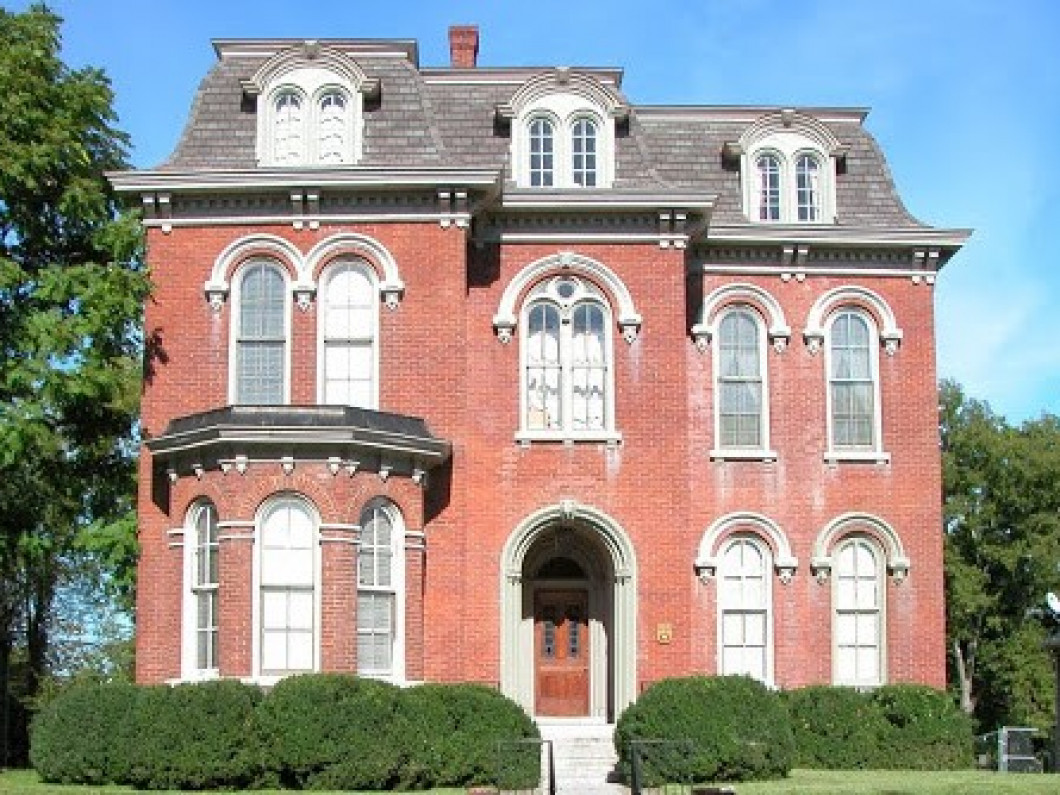 Find a Criminal Defense Lawyer in Nashville, TN
Contact Ryan C. Davis today
Thank you for visiting the website of Ryan C. Davis Law, PLLC. When you need a criminal defense lawyer in Nashville and Middle Tennessee, look no further than attorney Ryan Davis. He also takes on family law and estate planning cases for clients in the area, handling everything from drug charges to divorces.

Call or text us at 615-649-0110 right now to schedule a consultation with an attorney you can trust.

Please use the form on this page to email us. We typically respond to emails within an hour.