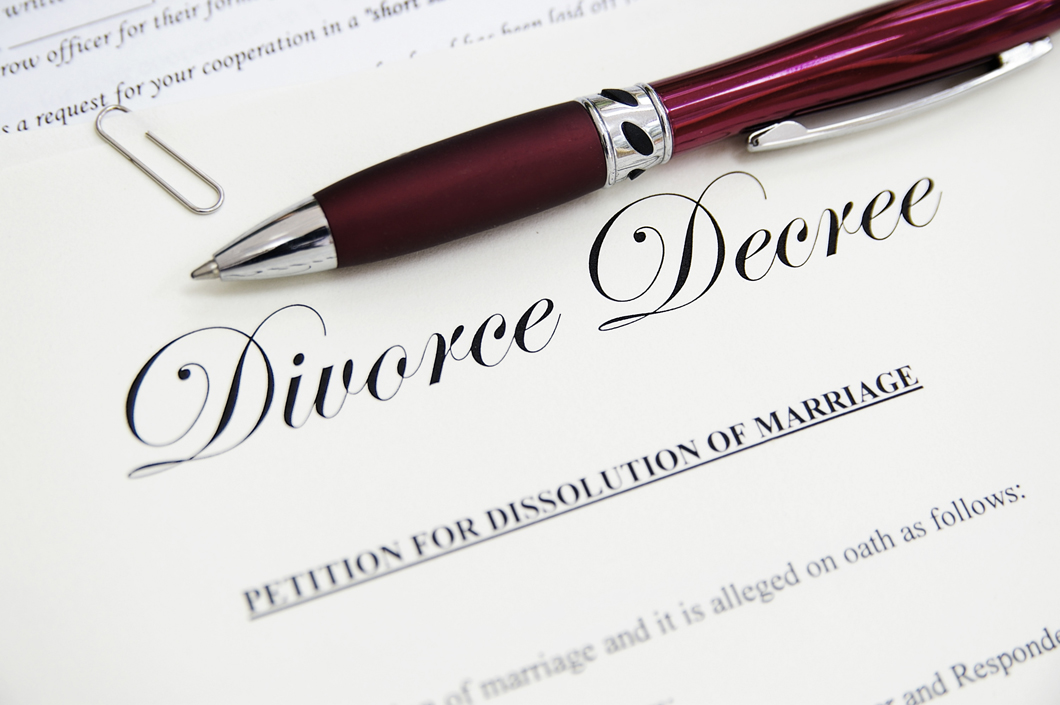 By Jorie Zajicek and Ryan C. Davis
An uncontested divorce in Tennessee is a divorce where both spouses agree, or come to an agreement, on all of the major terms of the divorce. Generally, an uncontested divorce will be on the grounds of irreconcilable differences, or in some cases, for being separated for more than two years. An uncontested divorce is the most amicable type of divorce and can save spouses both a lot of time, money, and heartache.
However, this does not mean that uncontested divorces always go as planned. Even if you meet the requirements to file for an uncontested divorce, it is still recommended that you hire a lawyer. A qualified divorce attorney can ensure that the legal requirements for a divorce are met while still keeping your best interests in mind. Divorce attorneys have experience negotiating divorce settlements, known as Marital Dissolution Agreements, and even in an uncontested divorce, there can be disagreements that require a compromise before the divorce can be finalized.
An experienced divorce attorney can take the stress of navigating the complex legal system out of your hands and ensure all of the correct documents are filed and served properly. Having a lawyer to review the final paperwork before submitting it to the court ensures that you fully understand the consequences of the divorce agreement you are entering with your spouse.