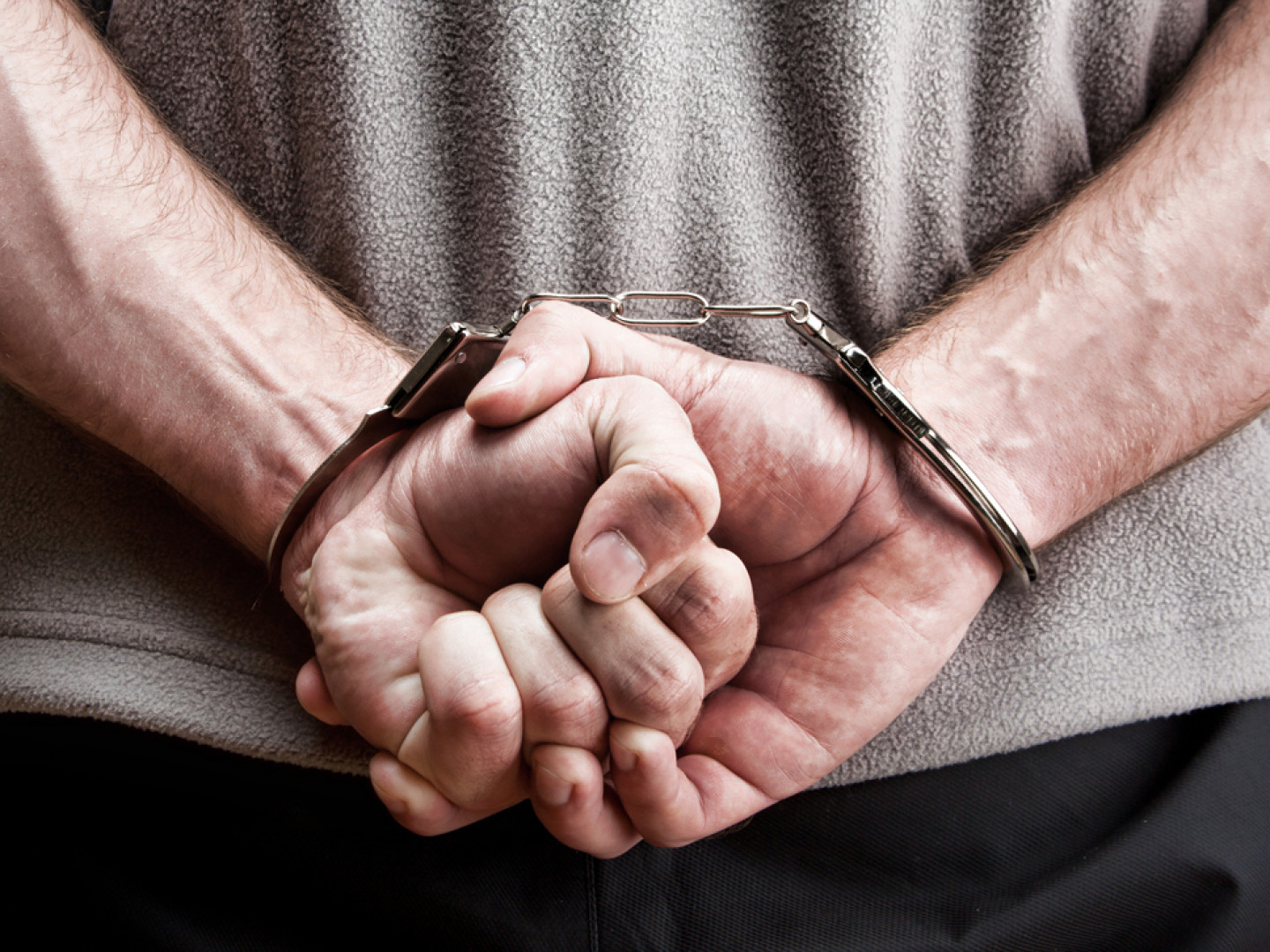 Charged With Public Intoxication in Nashville, TN?
Ryan C. Davis Law, PLLC can help you fight your charges
While it's not against the law to go out for a drink in Nashville, TN, it is illegal to be intoxicated in public. A public intoxication charge can not only ruin a fun night out, but it's also something you don't want on your criminal record. If you've been charged for being drunk in public or for disorderly conduct, rely on a public intoxication lawyer to defend your rights.

Ryan Davis can discuss the case with you, and put a plan in place to get your public intoxication or disorderly conduct charges reduced or dismissed. Speak with criminal attorney Ryan C. Davis Law, PLLC today to get started on your defense against public intoxication charges.