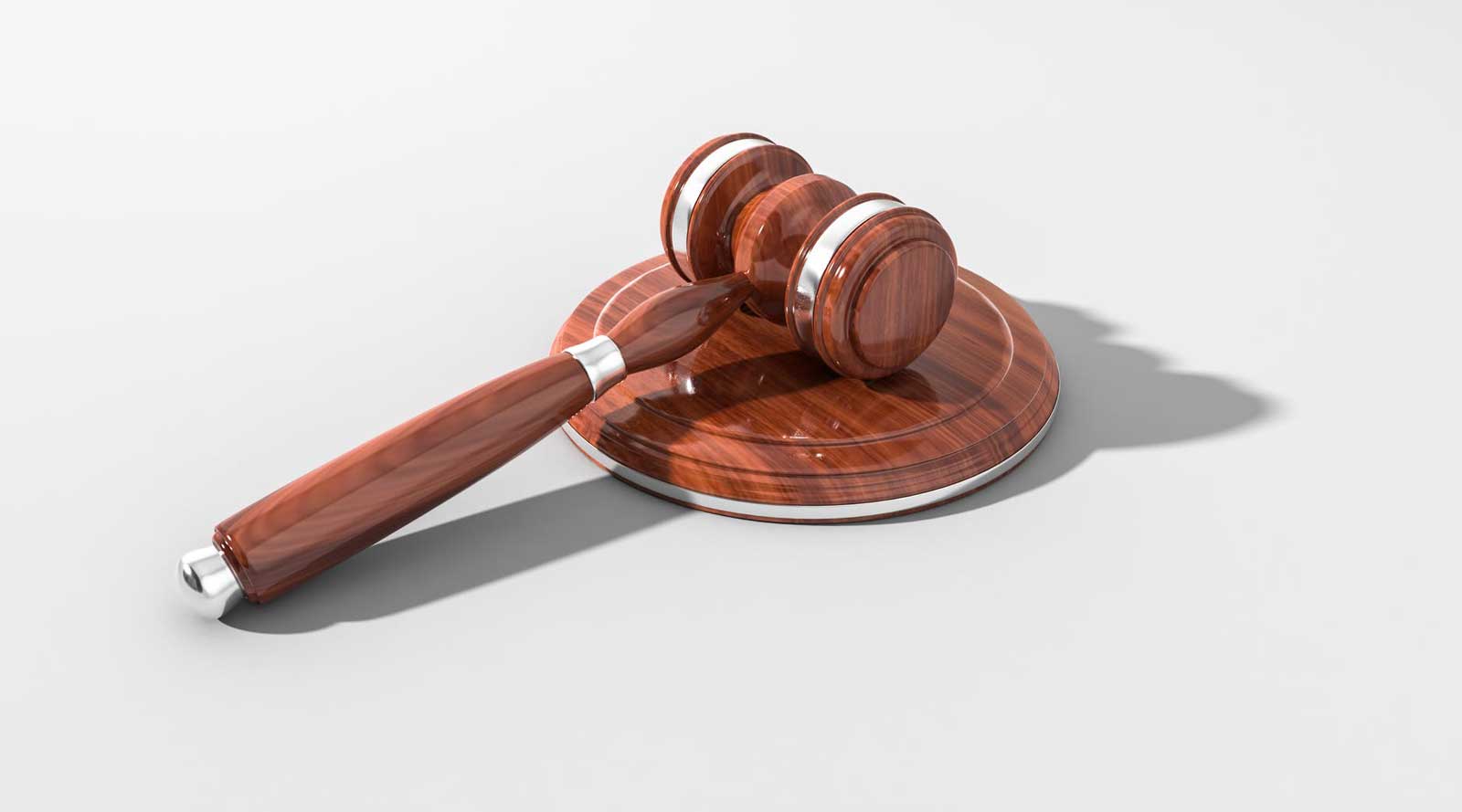 By Jorie Zajicek and Ryan C. Davis
What does Ex Post Facto Mean?
Article I Section 10 of the United States Constitution states in part: "[n]o state shall… pass any… Ex Post Facto law." The Ex Post Facto Clause prevents the enactment of any state law which imposes punishment for an act which was not punishable at the time it was committed, or imposes additional punishment than that required at the time of conviction.
History of the Tennessee Sex Offender Registry
Enacted in January 1995, Tennessee's Sexual Offender Registration and Monitoring Act began as a confidential law enforcement only database. This original Sexual Offender Registry did not require any in-person reporting and only required the confidential reporting of cursory information about an offender. Additionally, after ten years, an offender could petition to be removed from the registry.
Since its enactment, Tennessee's Sex Offender Registry laws have been amended countless times. Each Amendment applies retroactively by statute and imposes a new set of requirements that impact every part of an offender's life.
Sucessful Ex Post Facto Cases
Several recent Federal cases demonstrate the court's willingness to revisit and find that the registration requirements imposed by the Tennessee Sex Offender Registry violate the Ex Post Facto Clause of the U.S. Constitution.
Does #1-5 v. Snyder, 834 F.3d 696 (6th Cir. 2016)
This Sixth Circuit Court of Appeals opinion found that Michigan's Sex Offender Registry Act imposes punishment retroactively and, as such, violates the Ex Post Facto Clause.
Doe v. Rausch, 382 F. Supp. 3d 783 (E.D. Tenn. 2019)
The Court found that the 2014 Amendment to the Tennessee's Sex Offender Registry violated the Ex Post Facto Clause as applied to Doe. The Court summarized, "the actual effect of lifetime compliance with the Act is punitive… The Act has limited where he can live, work, gather with family, and travel…"
Doe v. Rausch, No. 3:17-CV-504, 2020 WL 2495805, at *1 (E.D. Tenn. May 14, 2020)
The Court again found both the 2004 and 2014 amendments to Tennessee's Sexual Offender Registry violate the Ex Post Facto Clause as applied to Doe.
Doe #1 v. Lee, 518 F. Supp. 3d 1157 (M.D. Tenn. 2021)
The Court refused to find that "'every retroactive application' of SORA is unconstitutional under the Ex Post Facto Clause." However, following the prior decisions, the Court held that the "effect of lifetime compliance with SORA is punitive as to Plaintiffs in regards to its public classification and its reporting obligations. . . all of the factors (and subfactors) concerning punitive effect lean in favor of Plaintiffs on their as-applied challenge. Perhaps the Court would reach a different result were the compliance requirements not lifelong."
Other factors that play a significant role in determining whether you may be granted relief from the Registry because of an Ex Post Facto violation include:
Whether or not you have been substantially compliant with the sex offender registry;
Age of the victim;
Your specific crime of conviction;
Any subsequent convictions;
Your specific plea agreement; and
Your registry status in other states.
Do I have a good Ex Post Facto case?
Determining if Tennessee's Sex Offender Registry violates your rights against Ex Post Facto laws is a highly fact-intensive inquiry. You must start by looking at the version of the registry that was in place at the time of your conviction and determine what requirements have since been imposed. This area of law is emerging, complicated, and confusing. You need the assistance of a law firm that understands Tennessee Sexual Offender Registry laws and the recent litigation taking place in Federal Courts. We do, and we believe there is reason to hope that these draconian laws will soon change in Tennessee.