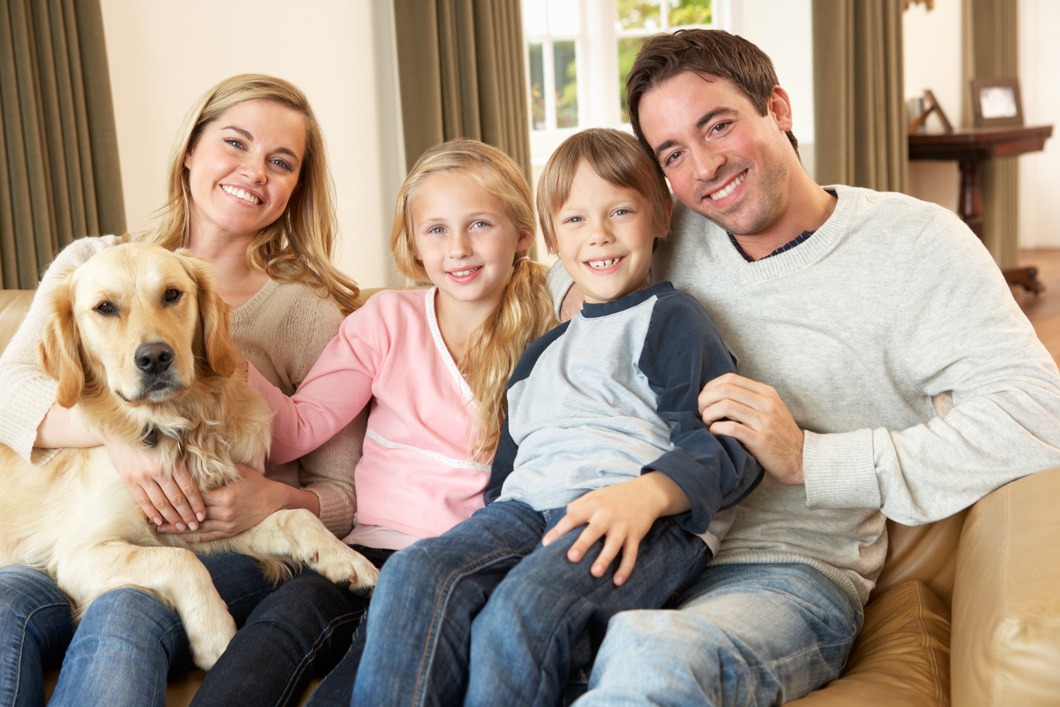 By Jorie Zajicek and Ryan C. Davis
When Is the Modification of a Parenting Plan in the Best Interest of the Child?
There are two conditions that apply to every modification of a permanent parenting plan or child custody agreement. First, you must prove that there has been a substantial and material change in circumstances since the parenting plan or child custody agreement was ordered by the court. Second, if there has been a substantial and material change in circumstances, you must prove that any modification or change will serve the best interests of the child or children.
In determining whether a change meets the best interests of the child, the court should consider all relevant factors, including the following:
The strength, nature, and stability of the child's relationship with each parent, including whether one parent has performed the majority of parenting responsibilities relating to the daily needs of the child;
Each parent's or caregiver's past and potential for future performance of parenting responsibilities;
The disposition of each parent to provide the child with food, clothing, medical care, education and other necessary care;
The degree to which a parent has been the primary caregiver;
The love, affection, and emotional ties existing between each parent and the child;
The emotional needs and developmental level of the child;
The moral, physical, mental and emotional fitness of each parent as it relates to their ability to parent the child;
The child's interaction and interrelationships with siblings, other relatives and step-relatives, and mentors, as well as the child's involvement with the child's physical surroundings, school, or other significant activities;
The importance of continuity in the child's life and the length of time the child has lived in a stable, satisfactory environment;
Evidence of physical or emotional abuse to the child, to the other parent, or to any other person;
The character and behavior of any other person who resides in or frequents the home of a parent and such person's interactions with the child;
The reasonable preference of the child if twelve years of age or older; and
Each parent's employment schedule.
Of course, these are just a few examples of factors that the court may consider. Ultimately, whether a modification of the parenting plan or a change in custody is in the best interest of the child depends on the specific facts of each individual case. If you are looking to change your current parenting plan, you should begin the process by consulting with an experienced family law attorney. Each case is unique and will require a strategy tailored to your goals. Our family law attorneys are here to provide you with the guidance you need for the custody arrangement that is best for your child. Call 615-649-0110 to schedule a consultation today.