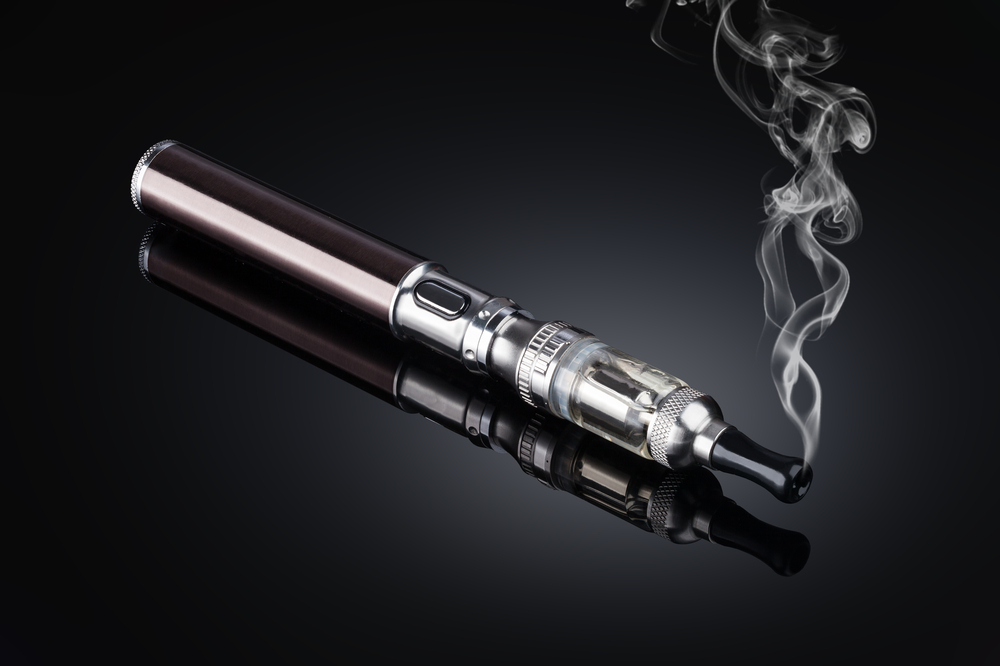 by Jonathan Carroll and Ryan C. Davis
Is CBD Oil Legal in Tennessee? Yes, CBD oil (cannabidiol) containing less than 0.3 percent THC is legal in Tennessee and can be purchased at a number of retailers or online. The CBD oil that is legal in Tennessee is made from industrial hemp and does not cause the same psychoactive effects that marijuana does. However, many standard drug tests cannot detect the difference between legal CBD oil and marijuana, so you could potentially fail a drug test even though you have only used legal CBD oil. Accordingly, it is not a good idea for anyone on probation or who is required to take random drug screens for employment purposes to use CBD oil. Moreover, if you are pulled over and an officer suspects you may have recently smoked marijuana, you could be arrested for DUI. At that point, the officer would likely get a search warrant to have your blood drawn and tested. Sometimes these blood tests do not differentiate between inactive metabolites of THC and active THC. With the rise of prosecution of crimes involving THC and marijuana, it's important that your criminal defense lawyer understands these complexities and is prepared to defend against confusion and misunderstanding on the part of law enforcement and prosecutors.
Is Medical Marijuana Legal in Tennessee?